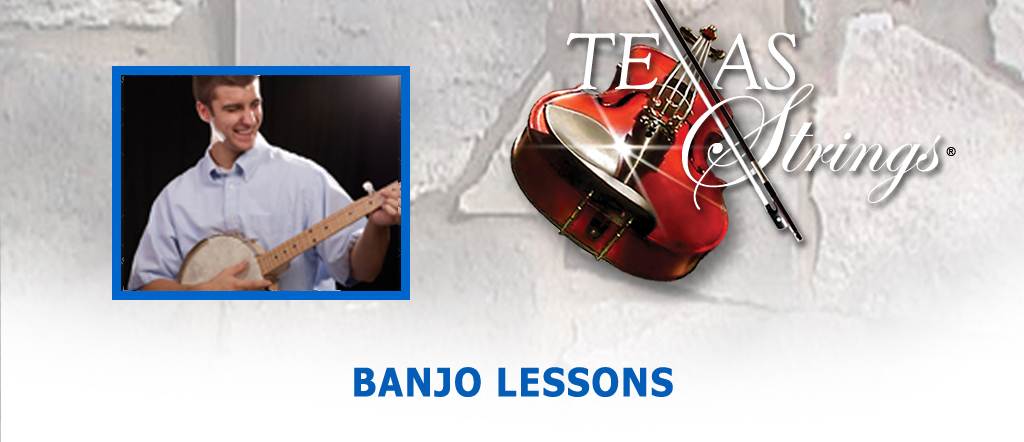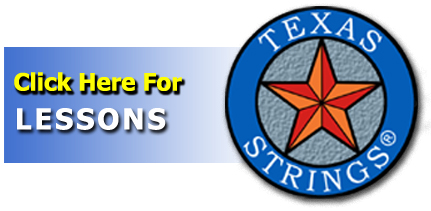 Do your musical tastes tend to favor American folk music?  Maybe you would be very much at home learning the banjo with its' earthy and down-home sounds and three-finger playing style made famous by Lester Flatt and Earl Scruggs. You can learn to play it!
The Banjo has a unique flavor that will spice up your musical palette and that of any band that you may care to use it with.  It adds a touch of 'happy' to the songs that include it.
Banjos can be of the five or six string variety, but either exhibits the
unmistakable sound that everyone equates with lively folk music.

Individual instruction is included in the curriculum to provide a broad range of musical experiences. Music theory and music reading are also included as part of the curriculum.
At Texas Strings® You can experience the rewarding results of learning to play basic rhythms and notes after just a few lessons.