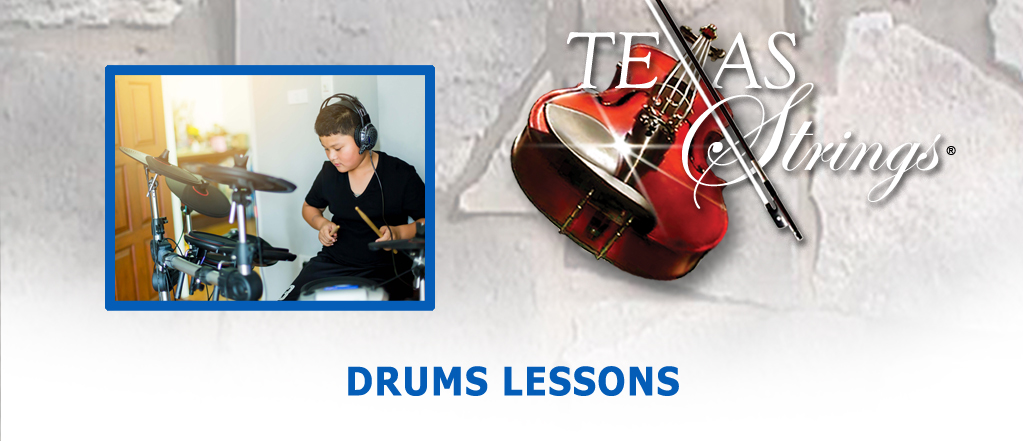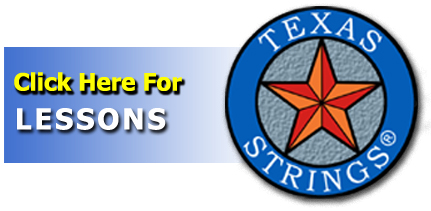 Do you feel the beat of a different drummer? If you do, you will find that truly the beat goes on here! Drum Rhythm is one of the key foundations of music that takes it all to another level.

Texas Strings® offers instruction in drum kit. Starting with basic Drum rudiment patterns. complex paradiddles, and overall music reinforcement. No matter what style of music, our instruction on Drums continues to build student skills to increase musical depth that enhances the music played with boldness.

Individual instruction is offered in the curriculum to provide a broad range of musical experiences. Music theory and music reading are also included as part of the curriculum. Experience the rewarding results of learning to play the basics right away with our fun approach to building your skills in Drums. We teach light percussion with conga-bongo set as well.

Come feel the rhythm!