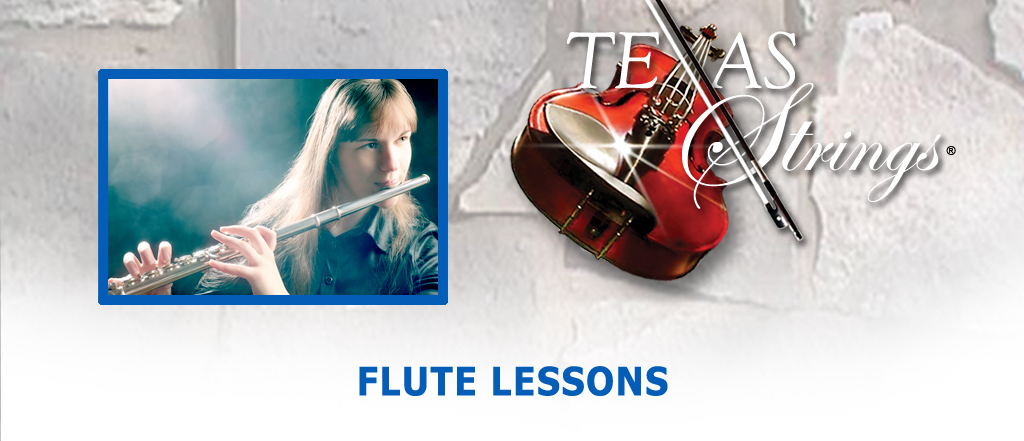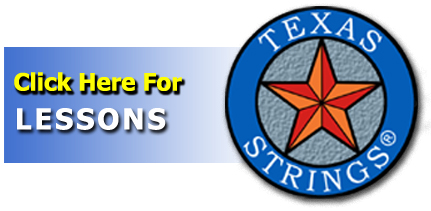 The flute is wonderfully portable, some say it's magical. And if smooth sounding flute melodies is just your cup of tea, then you're in luck here.

Texas Strings® offers quality instruction in flute.

Individual instruction is included in the curriculum to provide a broad range of musical experiences. Music theory and music reading are also included as part of the curriculum.

You can experience the rewarding results of learning to play your first song after just a few lessons.