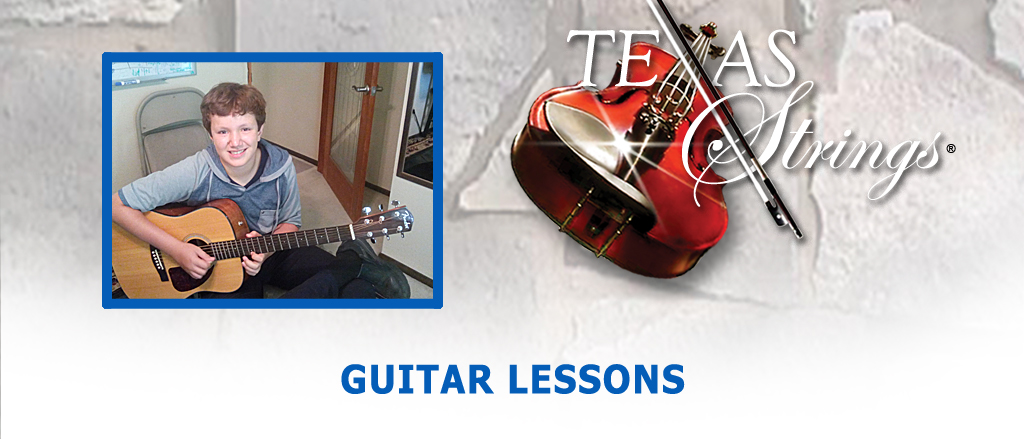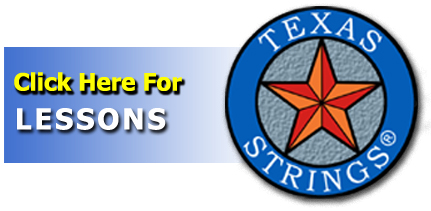 If the Guitar is what you were born to play…

Texas Strings® offers quality instruction in six string acoustic Guitar for ages Six – Adult. Younger children are assessed for readiness prior to registration for lessons.

A combination of individual and group instruction is included in the curriculum to provide a broad range of musical experiences. Music theory and music reading are also included as part of the curriculum.

You can experience the rewarding results of the Suzuki Teaching Method by learning to play your first song after just a few lessons.