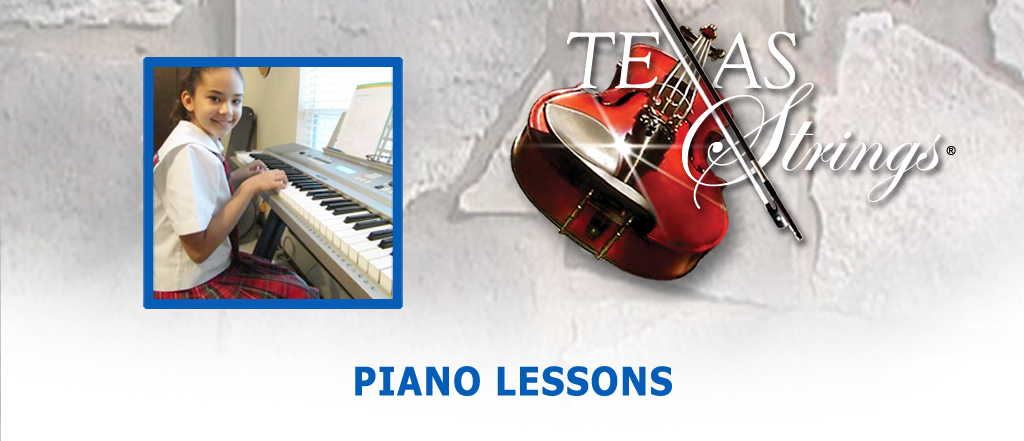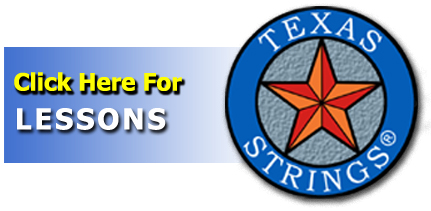 Did you know that the piano is actually a string instrument?

Texas Strings® offers private and group piano lessons for beginners and intermediate students.

Lessons for advanced students are also provided pending jury audition and subsequent evaluation by our teaching staff.

Advance students are typically taught utilizing 88-key instruments essential for accommodating advanced playing techniques.

Piano keyboards are available for rent or purchase.

Contact us today at (210)481-0098 to reserve a lesson time.