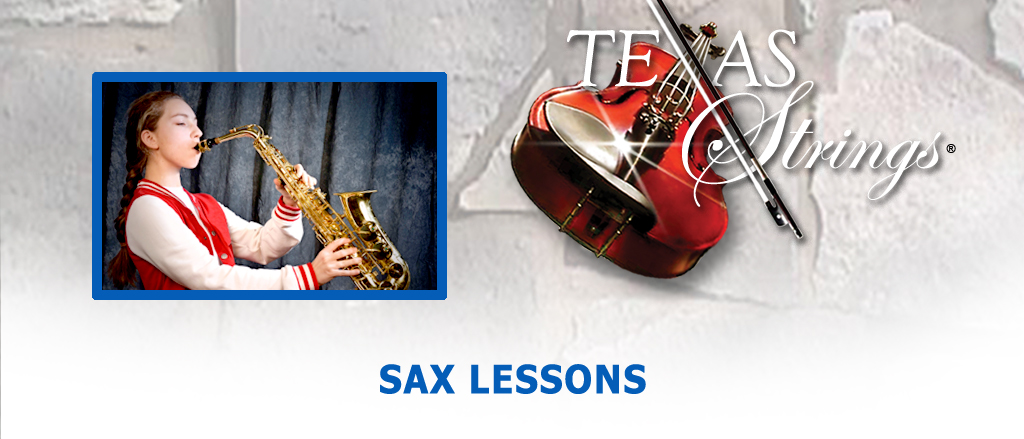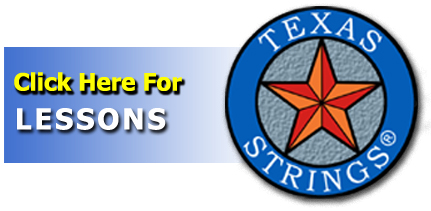 Does the sound of a smooth melody played by a saxophone inspire you? Like the sounds of Kenny G or the fat commanding Solo sound of Gerry Rafferty's hit record Baker Street?

Texas Strings® offers quality instruction in saxophone. One little secret not everyone knows is that once you learn one saxophone, that basic knowledge of playing one saxophone can be easily applied to any of the other saxophones, Soprano, Alto, Tenor, or Bass.

Individual instruction is offered in the curriculum to provide a broad range of musical experiences. Music theory and music reading are also included as part of the curriculum, also improving breath control is a given.

You can experience the rewarding results of learning to play your first song after just a few lessons.