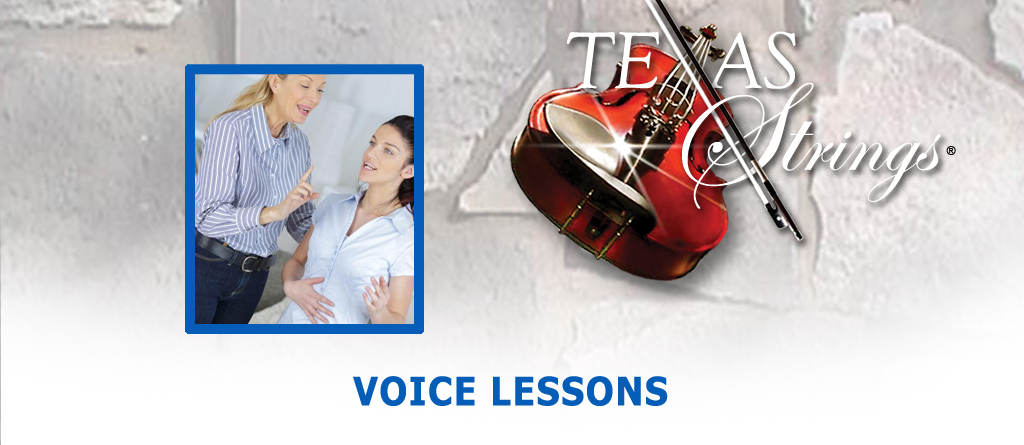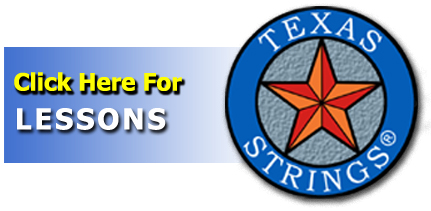 Did you know that voice was the very first instrument?

Texas Strings® offers quality instruction in Voice for ages 6 – Adult. Younger children are assessed for readiness prior to registration for lessons.

A combination of individual and group instruction is included in the curriculum to provide a broad range of musical experiences. Music theory and music reading are also included as part of the curriculum.

You can experience the rewarding results after just a few lessons.